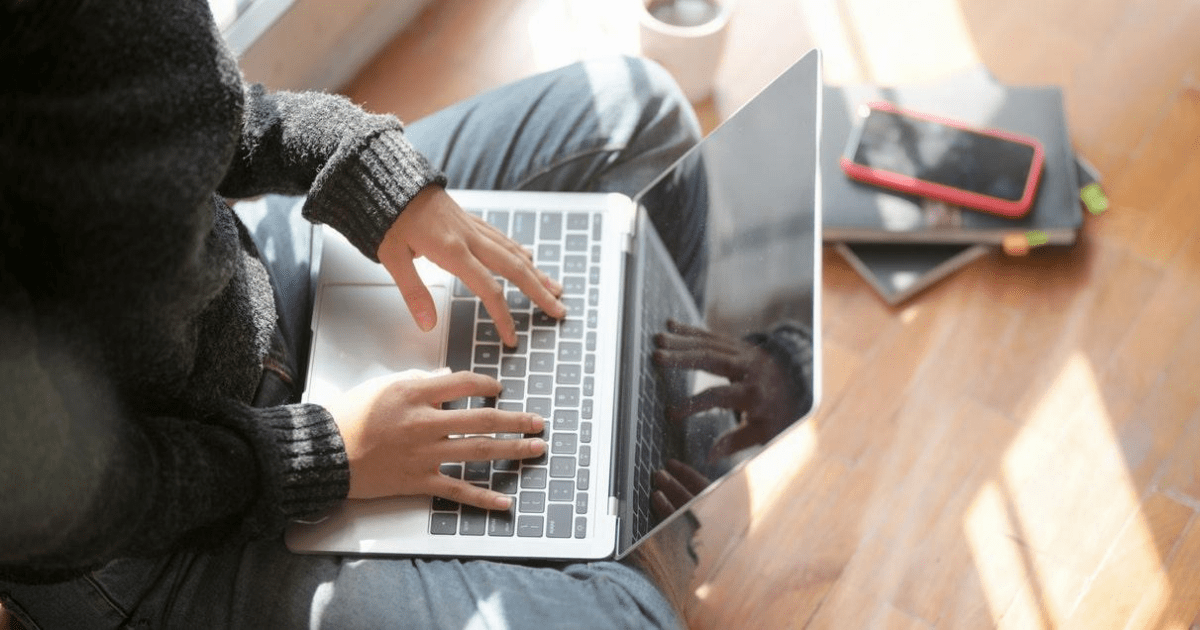 Municipalities in Finland have voiced a need to map out cost-effective open source based alternatives for well-known proprietary online conferencing systems for the following purposes: online meeting (preferably web-based, no installation), secure file-sharing and collaborative use of documents, chat and messaging, solution that enables online collaboration (easy to facilitate), cloud services, online voting (preferably integrated to the online meeting tool with strong identification method that would enable secret ballot voting). There are several open source based solutions and tools available for each category but a coherent whole is still missing.
COSS launched the "Open online meeting" project last fall 2020 (article published 11.8.2020). The preliminary study phase of the project has now been concluded. As a result from the preliminary study phase a comprehensive comparison list was collected and published. The comparison list includes all different potential open source based solutions that are currently available. Also the study report addresses how these single open source based solutions and tools could be combined to a comprehensive joint solution and researched the technical compatibility between the different open source solutions.
The published study report includes a description of the example solution. The individual open source based solutions and components were selected to the example solution by the following criteria: comprehensiveness of the features, existing integrations between other open source solutions, preferably available hosted and web-based, the amount of localizations (especially Finnish translation), security aspect, size of the community.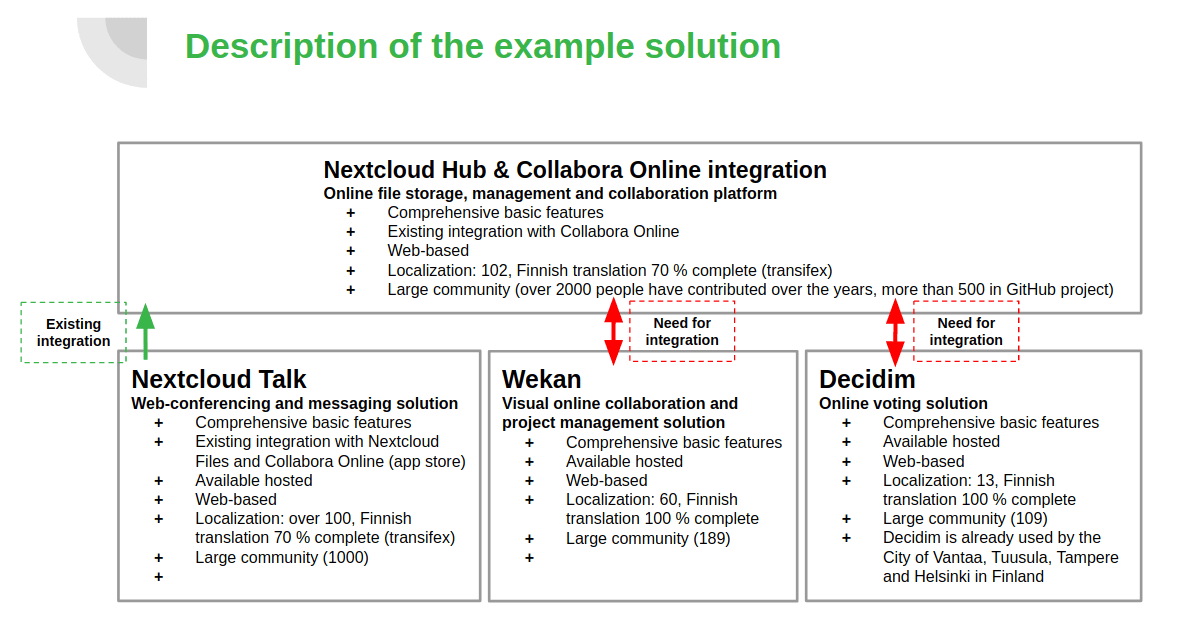 The description of the example solution.
In the future the project aims to create a comprehensive example solution that is based on open source components. The created example solution aims to offer new business opportunities for COSS member organizations as well as provide new open source solutions especially for smaller businesses and municipalities.
The preliminary study phase was funded by FUUG - Finnish Unix User Group (grant 4000€).
For further information:
Timo Väliharju
Executive Director, COSS
+358 50 330 3339
timo.valiharju@coss.fi