COSS – the Finnish Centre for Open Systems and Solutions is a non-profit association that promotes open source, open data, open standards and APIs. Internationally COSS is known as one of the oldest and most active centres for openness.
COSS operation is based on far-reaching cooperation, communication and creating networks.
The objective of COSS is to strengthen the competitiveness of Finland's software intensive industries, promote the growth and internationalization of open source businesses and reinforce the development of the Finnish information society with the support of open technologies and communities.
APELL (Association Professionnelle Européenne du Logiciel Libre) is Europe's Open Source Business Association. Founded in 2020 to bring national Open Source Software ('OSS') organisations together into a European network to provide them with peer support and collective marketing, as well as capacity building and policy support for public affairs, both nationally and on the EU-level. COSS is one of the founding members of APELL, together with the CNLL (France's Free Software and Open Digital Enterprise Union) and The Open Source Business Alliance e.V.
Other European national open source organisations
COSS works actively on different projects. COSS's projects are Avoin kunta and Mindtrek conference. COSS works as a coordinator on Koodikerho, EduCloud Alliance, roam.fi and Avoinkoodi.fi. Data Driven Business (Datasta oivalluksia ja bisnestä, DOB) and The Adaptable Learning Paths (Poluttamo) were co-operation projects, where COSS was taking part with many other organizations.
The goal of the different projects is to support activities of the members, increase the amount of knowledge concerning openness and developing ecosystems.
Avoinkoodi.fi website gathers together Finland's public administration IT-projects with open source code that is published on the internet. The purpose of the site is to make finding information easier and to map working solutions. Open sourcecode is a benefit for public administration and taxpayers.
Avoin kunta is a movement started by COSS and its members to improve functioning and data handling of the municipalities. The movement includes products and services from strategy to improvement projects, everyday actions and service production.
EduCloud Alliance (ECA) is a project started by Finland's Ministry of education and culture for implementing educational cloud service standard (EduCloud). The goal of the alliance is to build state level and aim to be an international ecosystem that connects users of educational services such as buyers, developers and service providers.
Koodikerho is an after school club for children, organized once a week, where they learn the basics of programming. COSS works as a coordinator for the community.
Mindtrek is an annually organized technology conference whose themes are observed from the eyes of openness. For its visitors, Mindtrek offers high-quality presentations, networking with state-of-the-art companies, between future talents and makers, trends of the future, and experiences.
Roam.fi is an open and wireless broadband community, which makes it possible for its user to have fast and secure internet access no matter the location or time. By sharing its own access point, users can visit other users access points free of charge.
Data Driven Business (Datasta oivalluksia ja bisnestä) (8/2016 – 12/2017) project strengthens companies' innovation activities by utilizing data analytics and service shaping. In the project, a developed innovation platform is being used for information driven services developing for traveling and assisted living facilities for seniors. In addition the project prepares IT companies for future data-  and service economy.
The Adaptable Learning Paths (Poluttamo – oma digipolku oppimiseen) (11/2015 – 12/2018) project goal is to offer support for secondary school students for clarifying his/hers future, progressing with studies, and professional growing and developing. The project uses possibilities offered by digital footprints and studying analytics, visual personal studying plans, and equal mentoring and -counseling methods.
COSS has 50+ members from open source service providers and retailers from both public and private organizations deploying open source solutions and innovation models. Since 2014, it has been possible for private person to join COSS as a supporting member.
COSS provides its members with high-quality business and competence development services and represents a growing business community. COSS, for example publishes news related to the member organizations, give free consultation on licensing matters or a free, or a cut-price, admission to several events throughout the year.
Our members are at the heart of openness creating change.
The membership fee depends on the number of personnel in the member organization. If you would like to join the network and support the evolution of the business ecosystem, please contact Timo Väliharju or Linda Lehto for further information (firstname.lastname@coss.fi).
Personal email adresses are format: firstname.lastname@coss.fi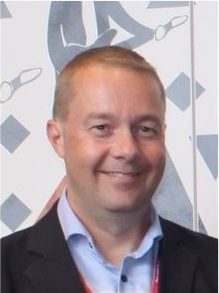 Timo Väliharju
Executive Director
timo.valiharju@coss.fi
+358 50 330 3339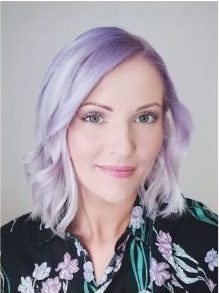 Linda Lehto
Memberships, marketing & projects
linda.lehto@coss.fi
+358 45 7870 4772
info. +358 40 933 2565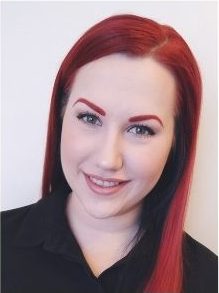 Peppi Heikkilä
Mindtrek Conference
peppi.heikkila@mindtrek.org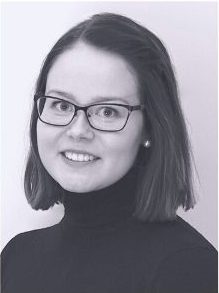 Sini Kilpinen
Financial administration
sini.kilpinen@coss.fi
+358 40 649 2922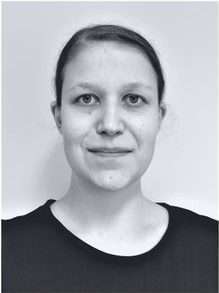 Laura Ylöstalo
Koodikerho project
laura.ylostalo@koodikerho.fi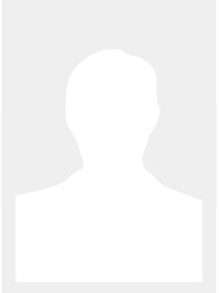 Jussi Joronen
Project assistant
jussi.joronen@coss.fi
Suomen avoimien tietojärjestelmien keskus – COSS ry
Business ID: 2447953-8
We will primarily receive e-invoices 
e-invoice address: 003724479538
Broker ID: OKOYFIHH
PDF-invoices via email to talous@coss.fi
Paper invoices to 
PL 35
33101 Tampere
Bank account, IBAN: FI32 5730 0820 5162 72
Postal address:
COSS ry
PL 35
33101 Tampere, Finland
Visiting address:
Erkkilänkatu 11
33100 Tampere, Finland